When Are You Selling? When Are Your Customers Buying? Uh oh!
---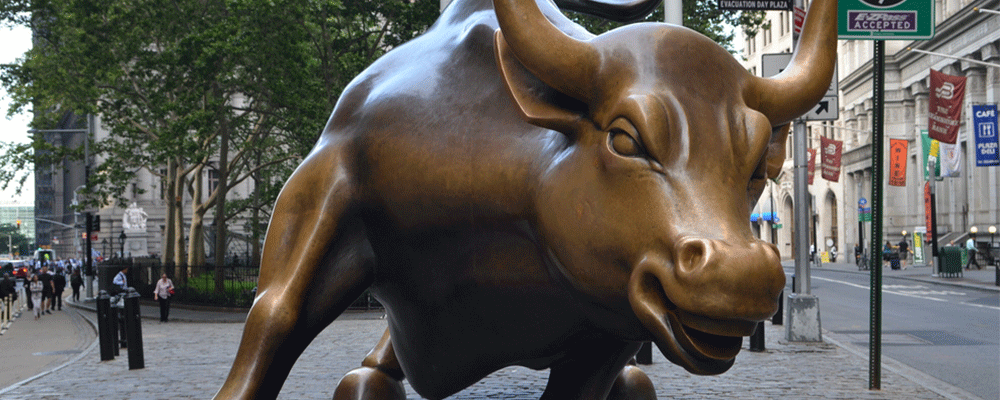 Released in 1980, Dolly Partons 9 to 5 song says:
Workin' 9 to 5
What a way to make a livin'.
.9 to 5
For service and devotion
You would think that I
Would deserve a fat promotion
In the early 1980s (pre-Internet obsession, pre iPhone, pre iPad, Pre laptop), the 9-5 work day was considered service and devotion. Now, in an Internet, smartphone, tablet, social media, social selling world, consumers are buying differently and you need to be selling differently. Your time of day and timing of meetings matter.
Are the days of working, er, selling between 9 to 5 over?
Most sales are made BEFORE 9am and AFTER 5pm. In business to business sales, even in business to consumer sales, theyre not made during the standard work day anymore.
Think about how much you buy online after dark.
Between 9 and 5, most people are working, not buying. Decision makers are responding to emails, putting out fires, coaching their teams, following up with clients and prospects theyre focused on THEIR business, not YOURS. Consumers are also working, waiting to get home to shop ONLINE.
People work from 9-5, BUT BEFORE 9 and AFTER 5, their wallets are open. And so are their minds. The question is: Are you on their mind and in their wallet?
The BIGGER QUESTION IS: Whats your day-to-day strategy for meeting with business to business prospects? Do you have a predictable routine or is it hit-or-miss?
SUCCESS CHALLENGE: Your coffee drinking (Death Wish Coffee, of course), money-making routine should start BEFORE 9 with a customer or prospect.
ONLINE REALITY: In business to consumer sales, your online presence must be ready 24-7-365 – the new 9-5. Not an option.
By meeting with your prospects in a casual, relaxed place,
by being online and ready to sell 24-7, you can help empty their wallet
in a cash, check, or credit card New York Minute.
Jen Gluckow
STRATEGY: Take the bull by the hornsliterally.
My new office is located outside the Charging Bull in downtown Manhattan. The Charging Bull is a tourist sensation. It is ALWAYS packed with people taking pictures, well almost always. When I get to work at 6 AM, no one is there. When I leave work at midnight, no one is there, but during all hours in between, the bull is packed.
Thousands of visitors a day stop by to see the sculpture, which according to Wikipedia, depicts a bull, the symbol of aggressive financial optimism and prosperity, leaning back on its haunches and with its head lowered as if ready to charge. (I assume with an AMEX card) Pretty ironic: The 9-5 visitors are not ready to charge! The same can be said for making sales.
My new office is in a shared workspace (www.liveprimary.com – its co-working for adults) where 9-5 is not a reality. The people getting ahead are the ones here early and late.
It's now 10 PM, and I'm here with many of my co-working Associates who have been here since early in the morning.
I just sent out a $10,000 contract and a $45,000 contract. I wonder how many of you are creating contracts at 10 o'clock at night or just having a beer and watching television?
Let me assure you that I'm not trying to be a martyr, or put myself in any Im better than you position because of my work ethic. I'm simply stating a fact that at this moment in my career, I choose to devote whatever time is necessary to make sales, build relationships, and referrals, and make a profit. And in my experience I found that the best time, if not the only time, is before 9 o'clock and after 5 o'clock.
That's not to say that meetings during the day don't happen, but it IS to say that I can do more business before the business day and after the business day.
My networking group starts at 7am. Today I made six sales before 8:30am.
My sales routine is two networking meetings a week with the goal of 10 sales per week before 8:30am. I start my sales day with the sale. I'm in New York City. How the else would you start your day?
On the other days – the non-networking meeting days, I have breakfast with a prospect. It's a habit. A profitable habit. A non 9 to 5 work habit.
I'm building my online presence. You can click here and take a look at a very inexpensive offering. The reason it's inexpensive is so that there are no barriers between you and me. I want to get you started to understand me and feel my value, so I make the price of entry very low. Click here and take a look.
Now it's your turn. Ask yourself:
What are you doing before 9am?
What could you be doing before 9am?
Or better stated what SHOULD you be doing before 9am?
What are you doing after work?
What do you do when you get home?
When are most of your sales made?
The answer to these questions, and maybe a few more about your social media status and online reputation, or your percentage of business done online versus face-to-face, are the measurements of the new sale.
Dolly Parton had it right: WORK gets done between nine and five but SALES are made before nine and after five.

podcast
LISTEN TO THE SELL OR DIE PODCAST WEEKLY
With co-host Jeffrey Gitomer, we bring in top sales professionals to give you the best advice to kick your own ass.